Residential
We're home computing experts. No job is too small.
Call us at: (831) 607-9785
We have your backup.
TechOnIT can help you with your home computer. We build computers with the best quality parts at the cheapest price. We are PC and Mac experts. New system purchasing, virus control, networking, wireless, remote access/work from home, data back up/protection and all software/hardware issues are managed by a team of professional, knowledgable industry veterans. We are Microsoft certified professionals.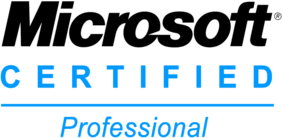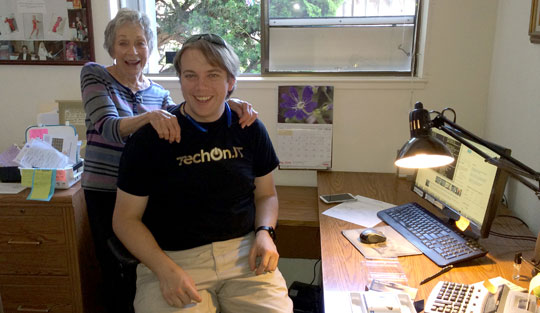 For residential, we specialize in:
Windows XP, Windows Vista, Windows 7, Windows 8, Windows 10
Mac OS X
Apple, Dell, HP
Internet Connectivity
Remote Support
Virus/Malware Removal
External Hard Drive Backup
iPhone/Droid