Business
Serious Business IT support is our specialty!
Call us at: (831) 607-9785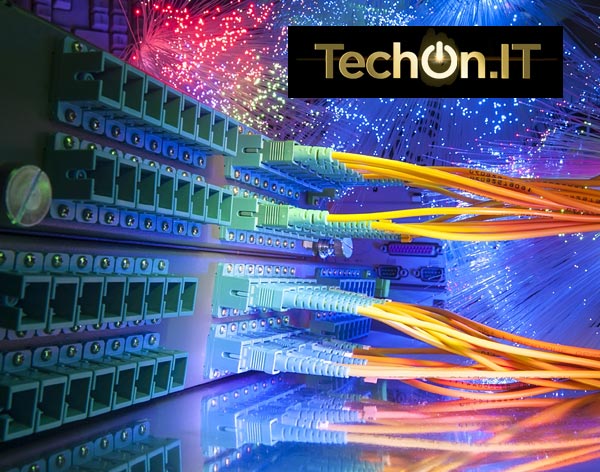 For businesses, we focus on:
Email:

We provide installation and support for Exchange Server and Office 365

Windows Server:

We are Microsoft Windows Server certified

Small Business Server:

We are Microsoft Certified Small Business Specialists

Networks:

Mac, Windows, etc.

Workstations:

Mac/PC, desktops and laptops

Onsite/Remote Support:

We come to you, fast. We can dial into your computer even faster!

Backup:

We are Retrospect certified!

Web Hosting:

We will develop your website and provide internal or third party hosting services

Purchasing:

Computers, printers, firewalls, routers, switches, smartphones...anything computer related

Point Of Sale (POS):

We support Quickbooks POS, Digital Dining, Square, Aloha Manager, Micros, Ordyx, Waiter Pad and MORE!

Quickbooks Hosting:

We are Quickbooks Enterprise hosting experts

Security, Onsite & Online:

Anti-virus, anti-spyware, intrusion detection, firewalls, CompTIA Security+ certified

Disaster Recovery:

Systems restore, data restore
* iPhone/Droid setup.
We protect your network from intrusions and backup your data.

Retrospect is a great option for mission critical backups.